Working At Oriano
Oriano is creating long-term positive impact for sustainable growth of the community, local economic development and the environment. With the open culture of a start-up, we welcome talented individuals who share our passion of socio-economic development through affordable, sustainable and reliable energy access.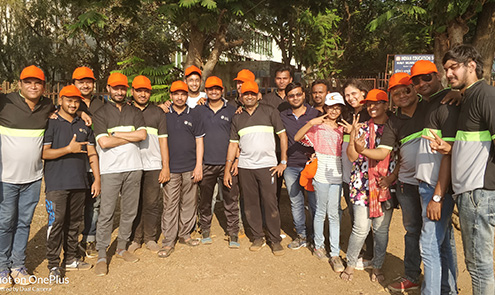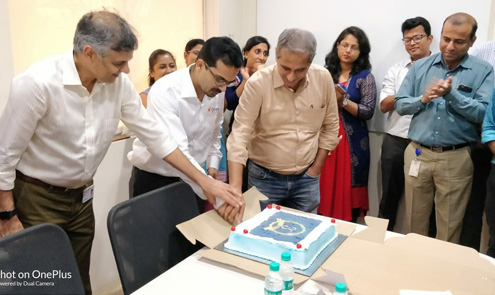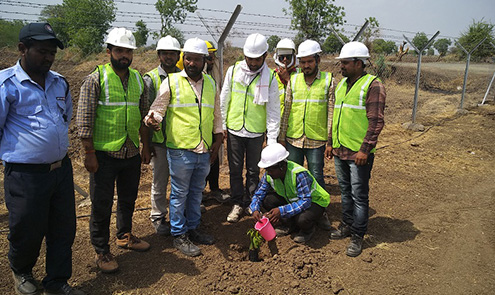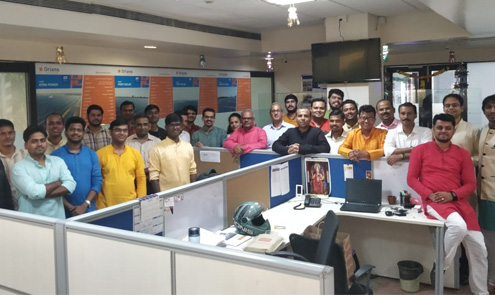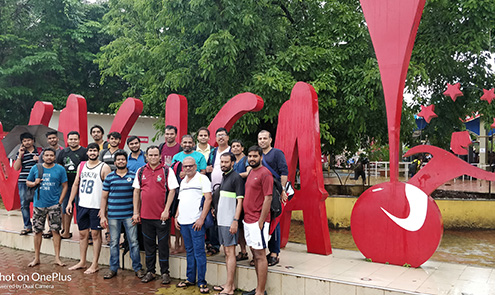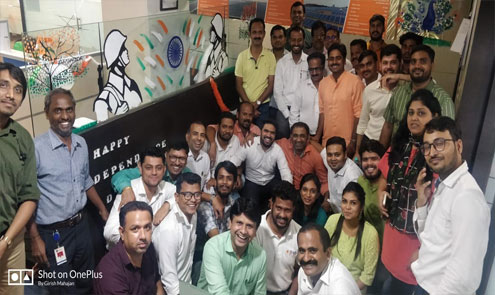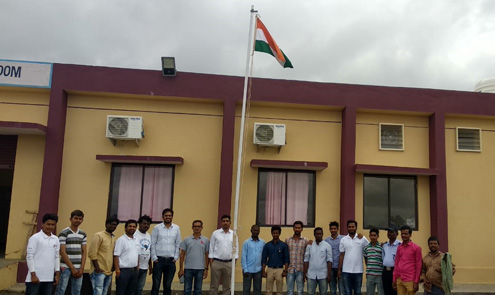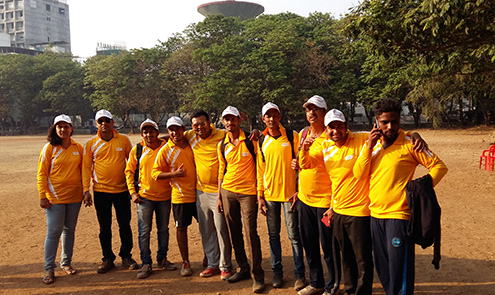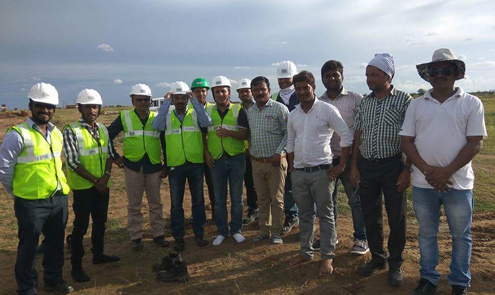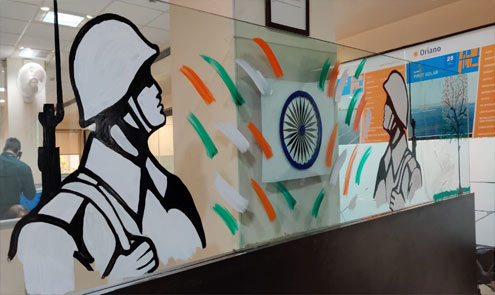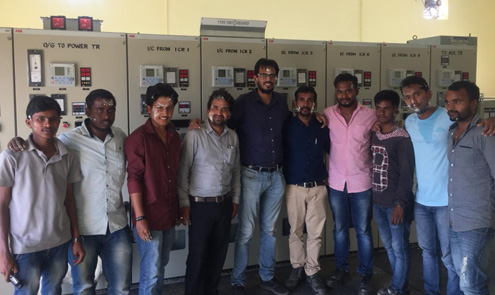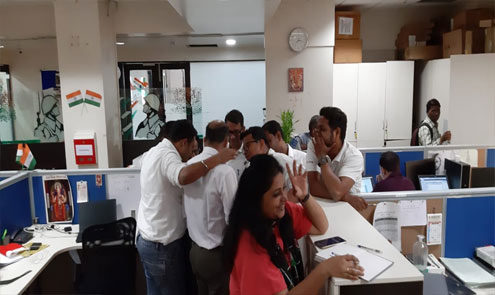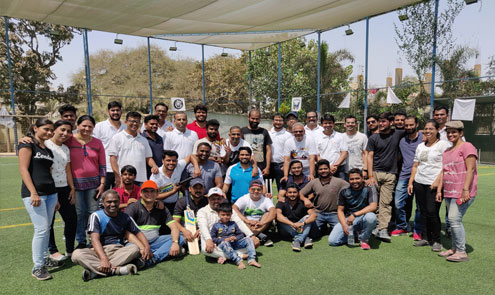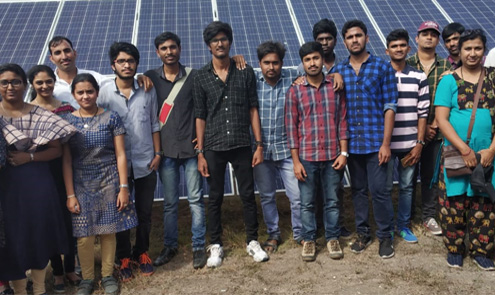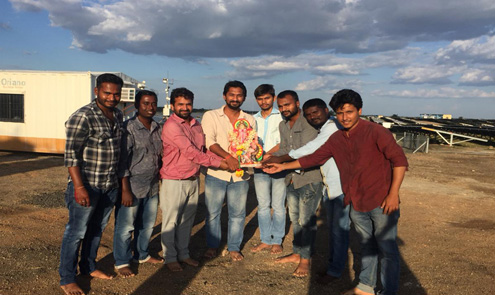 Our Gallery
Let's together build innovative and environmentally sustainable
solutions and redefine the energy eco-system in India.
JOIN US